More automated, intuitive and affordable way to manage processes and documents.
You can get lost in endless chain of emails and spreadsheets. Or you can effectively streamline your process with Cequence.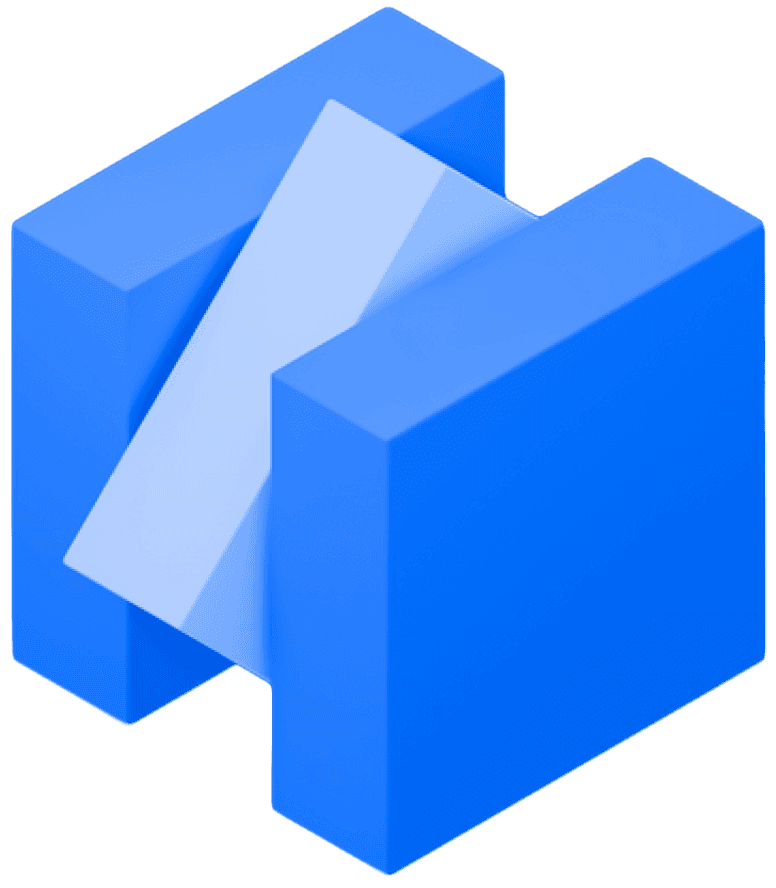 With Cequence, you will have a great overview via dynamic dashboards, manage documents via MS Word integration and gain insights via advanced reports & AI-powered analytics.
Spend less time on administration
With Cequence, you will get a system that automates all your manual and repetitive tasks. With our rule-based approach and document automation system, you can streamline most of your work. Find the contract, its history, discussions and audit trail at one place.
Make decisions based on real data
Every single action or task in Cequence is reportable and can serve as an insightful source for business decisions. Documents are not only attachments in a folder, but an important source of data which are connected to the metadata in the system.
Keep all stakeholders looped in
Stop isolated information flow in endless email chains. In Cequence, everyone involved has clear traction and is clear about next action. Collaborate with your managers, finance, legal or anyone in the organization by simple mention in the discussion.
Keep your focus
in one place
You do not need to constantly jump between different applications for even the smallest of tasks anymore. Cequence can integrate with all of your work tools for seamless information exchange and perform necessary actions without leaving the project
Your employees will love how easy it can get
With Cequence, you'll get a tool giving the users a consumer-like experience in a pool of robust corporate software. All clicks and actions were designed to reduce complexity of your work. Teams will stay on the top of their game thanks to a clear and intuitive interface.
Manage all types of contracts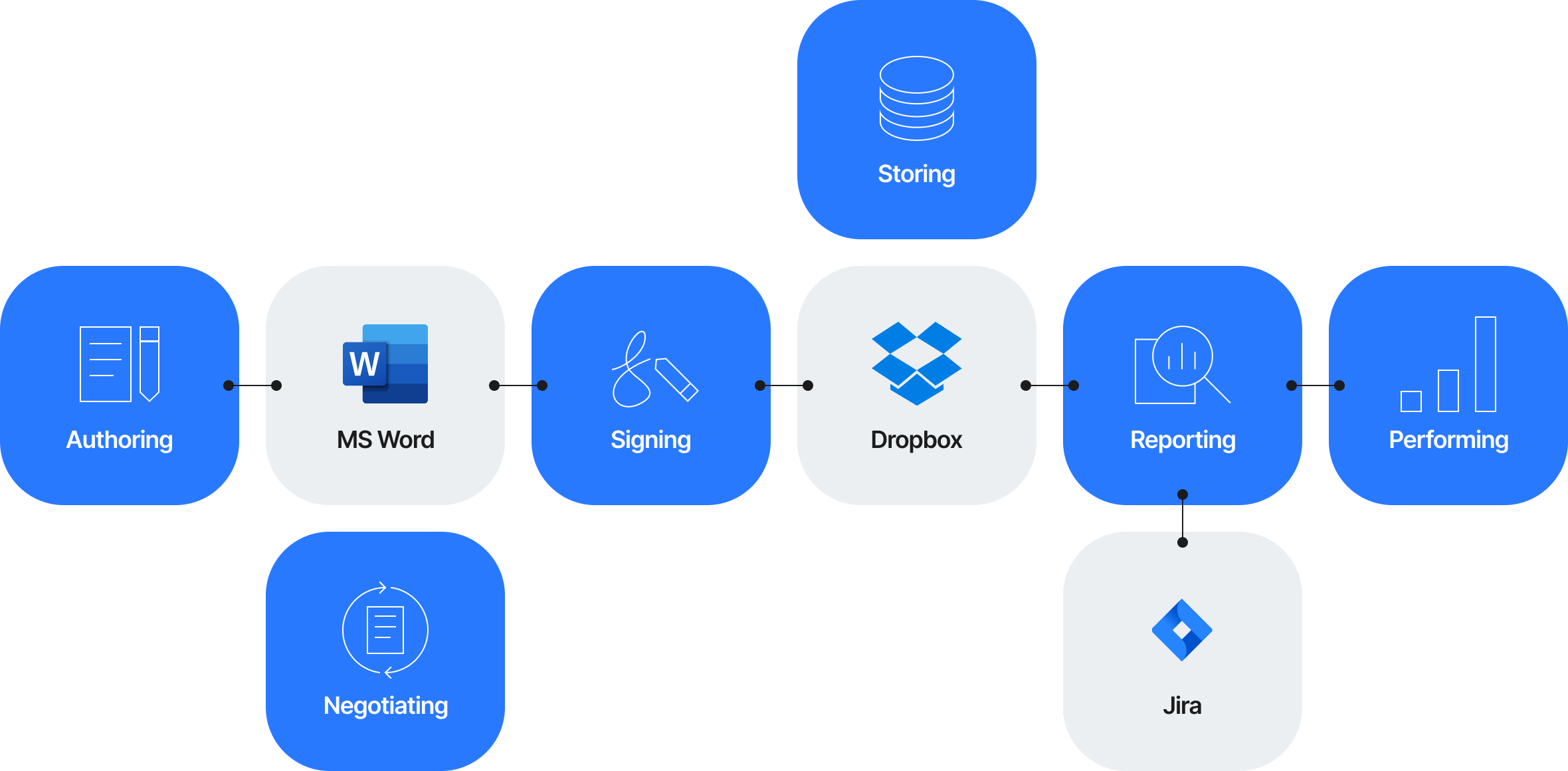 This is only example illustration & doesn't have to reflect real workflow.