Technology that makes
contracting easier
Cequence is a web-based application built on secure and reliable architecture allowing an agile deployment and response to ever changing client requirements.
Understand your contract terms and uncover their relations and impact by applying Natural Language Processing, Machine Learning and Artificial Intelligence.
Cequence is designed to integrate seamlessly into your complex enterprise environment. Our unique APIs can be configured to match almost all existing systems.
---
Utilize our advanced, yet affordable technology in a user friendly, highly secure environment with all necessary functionalities allowing your team to create, negotiate, execute and monitor all contracts online. Our system is set up in premium cloud environment that gives our clients increased flexibility, scalability and most importantly reliability into their contract management landscape.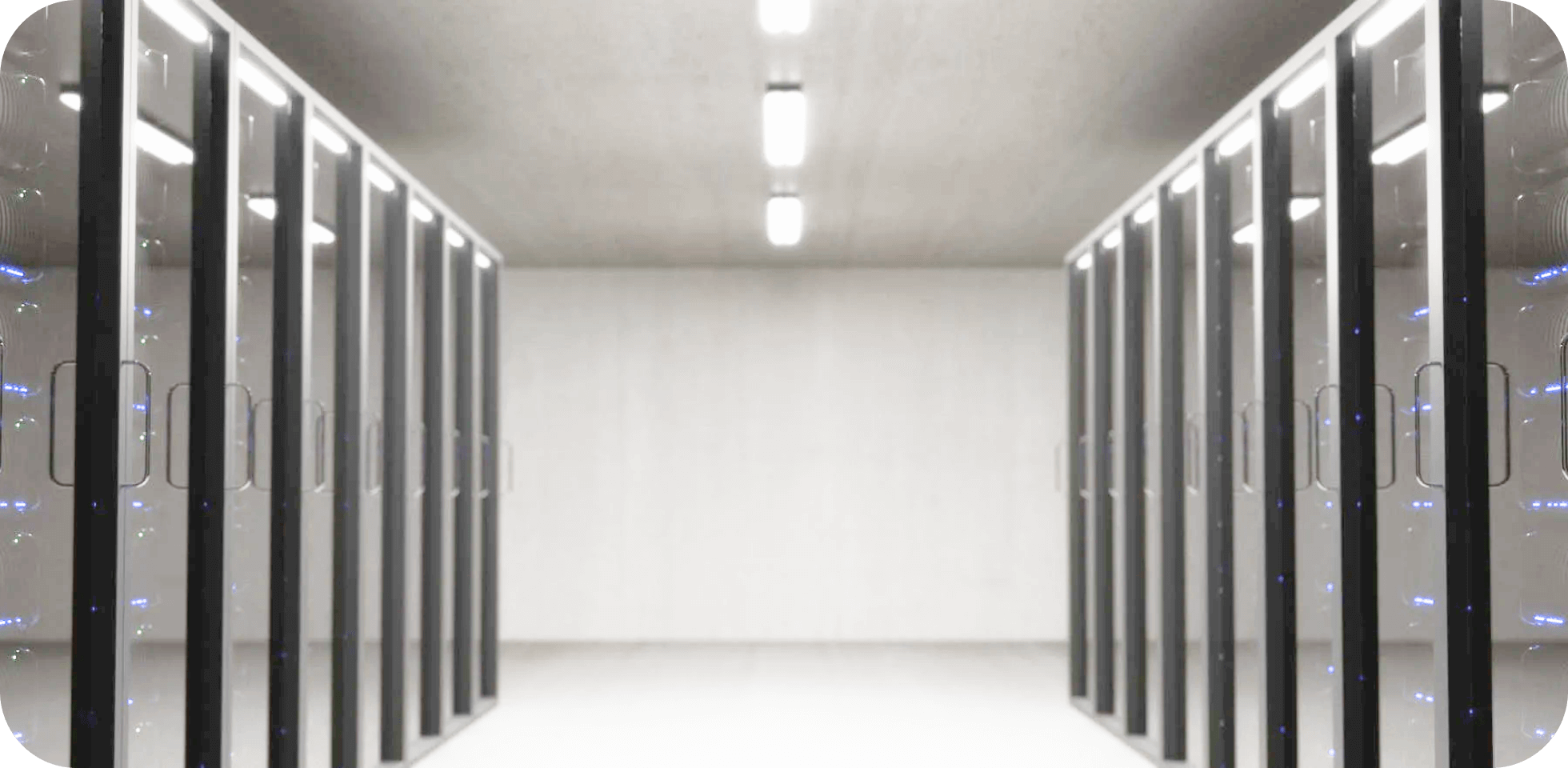 Large range of integrations enable smooth interconnection and live data transferring between Cequence and other systems you commonly use in the organization. Cequence is assembled with REST(ful) API to enable seamless integrations with any currently utilized enterprise ERP & CRM applications.
Workday

SAP
Salesforce
Slack
Jira
MS Word
Oracle
Adobe Sign
Zoom
MS Outlook
Power of artificial intelligengence under the hood
The future of contracting is driven by technological progress. That's why we constantly drive innovation in artificial intelligence, machine learning and natural language processing. Thanks to Entity and Key Phrase Extraction routines, Cequence can extract several key features like price, category, supplier info, etc. from the documents and uncover their "true" meanings. Each extraction makes the next one better and more accurate.
By default, the application is installed in Amazon Web Services (AWS), but it can also be installed in any cloud or on-premise environment that meets the necessary requirements. Cequence is accessible for your users via Single-Sign-On without the need for extra authentification. Cequence is optimized for a seamless operation within standard web browsers:
Google
Chrome 73+
Internet
Explorer 11+
Mozzila
Firefox 64+
Apple
Safari 10+
Microsoft
Edge